Enroll in Music Class at Your School or Online Today!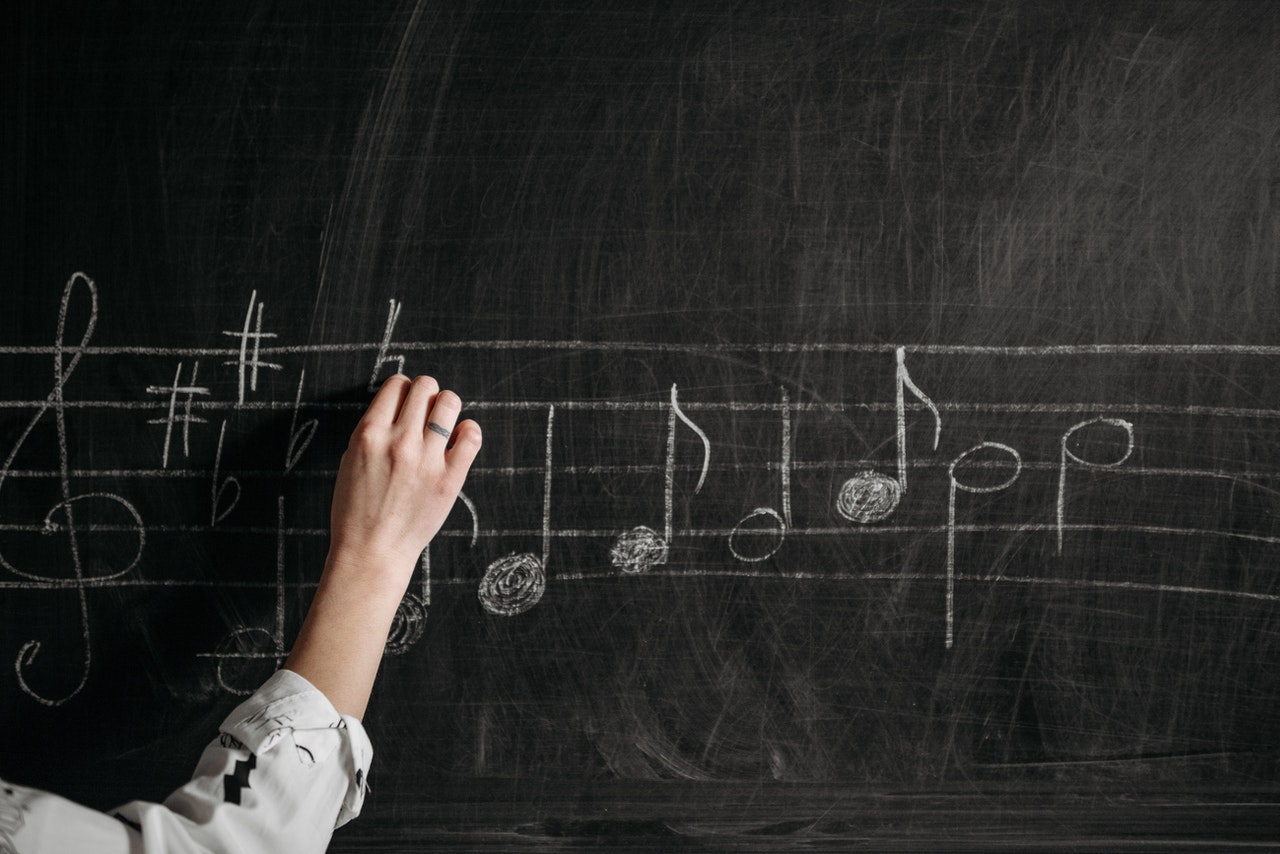 MUSIC LESSONS AT YOUR SCHOOL
Enroll in lessons for the school year. After your complimentary lesson, it's time to sign up for ongoing classes. Use this enroll now button to access your school's enrollment and schedule.
ENROLL NOW in At – SCHOOL LESSONS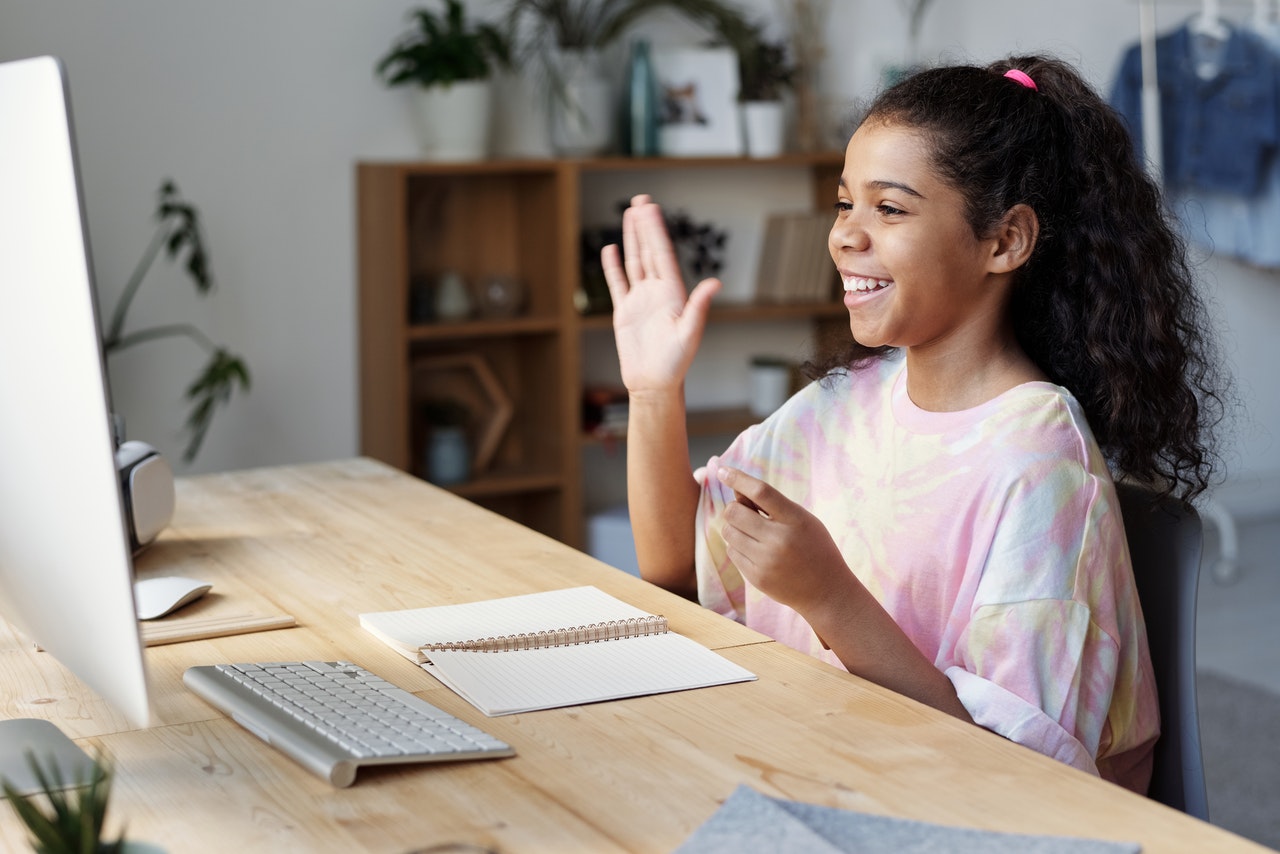 ANY WHERE – ANY TIME ONLINE MUSIC LESSONS
Prefer the convenience of scheduling that comes with Online lessons? No matter where you are, or WHO are, you can learn to play a musical instrument with our convenient online music classes.
ENROLL NOW IN PRIVATE, ONLINE LESSONS
LEARN TO PLAY an instrument OR take voice lessons
(In addition to the choices below are Cello, Ukulele and Music Technology)
WITHOUT MUSIC MINDS WOULD BE QUIET
The benefits of playing music are indisputable. In young music students, music class is proven to increase I.Q, and enhance learning outcomes. For adults, learning music with online music class protects the brains cognitive capabilities.  For all of us, music decreases stress levels and increases happiness. It is no wonder we are so committed to music instruction!
Music classes have the power to change us – to make us better people.